Rene Pioli, Vice President at Mineral Valuation Specialist has created an in-person chat room in the front window of her house in North Phoenix. She was lonely after the death of her beloved dog during the quarantine. The death of her 14-year old chihuahua mix dog named Squirrel made her feel isolated and hence it has emerged a need to get connected with people. But people in her Arizona community are practicing social distancing due to the outbreak of COVID 19.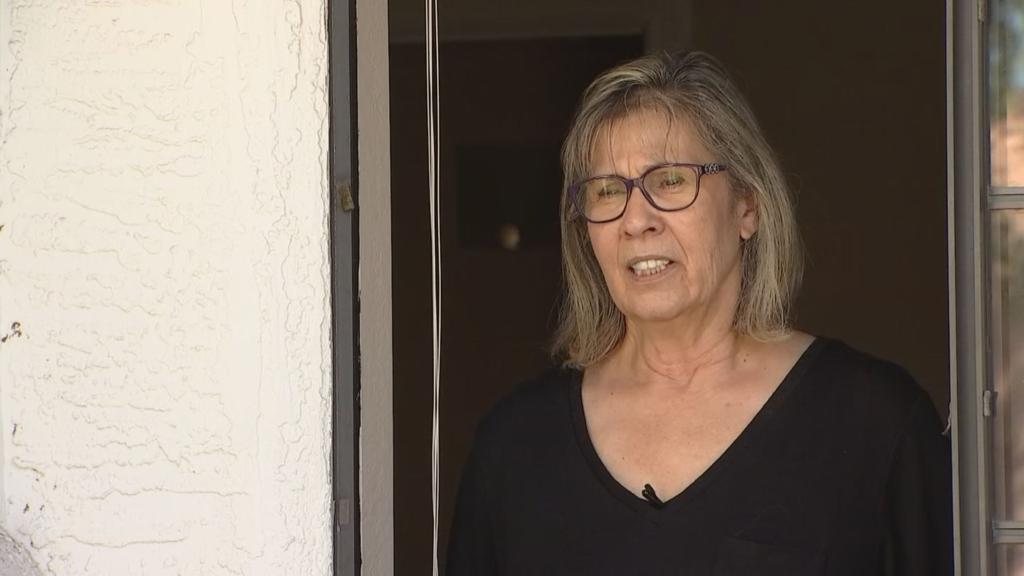 So, Pioli came up with a creative idea of a in-person chat room on her front lawn and as a result of this, she is getting a lot of visitors. She is now happy about her decision to talk to people. All she did was to set up a chair with disinfecting wipes about 10 feet from her window and sign-boards explaining the set-up.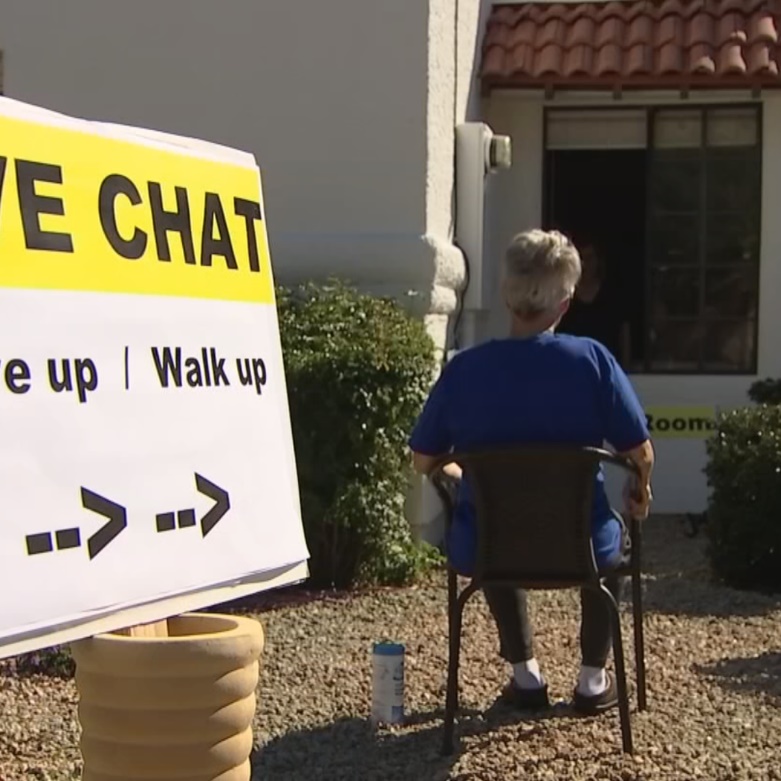 More than a dozen people including some stranger and some from the neighborhood approached Pioli for the in-person chat. She met a lot of new people and was happy to get connected with them.
Her love for her bellowed dog helped her get connected to one of the strangers who is involved in rescuing and providing shelter to animals.
Pioli's arrangement turned out to be a huge success as it very creatively helped her in getting connected with people. She will continue with the in-person chat and hopes that this effort will make people get connected with each other and they will surely not feel lonely.
She's happy to meet people who are suffering the same pain as her in this terrible situation and a human connection is needed to everyone.