Speciality Trained Professionals At MVS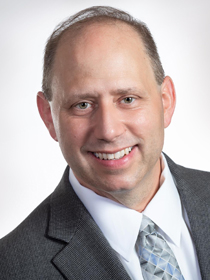 John J. Manes,
CMA, CPG, PG
President at Mineral Valuation Specialists
Certified Minerals Appraiser
Certified Professional Geologist
Registered Professional Geologist
Education
Bachelor of Science in Geosciences (Geology) – University of Arizona, Tucson, Arizona
Bachelor of Science in Agriculture (Major: Soil and Water Science) – University of Arizona
John J. Manes is the President, Senior Geologist and lead Minerals Appraiser/Valuator of Mineral Valuation Specialists. He holds a B.S. in Geology and a B.S. in Agriculture from the University of Arizona. Mr. Manes has fourteen years of very diversified mineral and mineral business related valuation and consulting experience and over twenty years of geological experience. He served as the President of the International Institute of Minerals Appraisers for Years 2014 and 2015 and is currently on the International Valuation Standards Committee. He is also the Website Development Committee Chair, Membership Committee Chair and annual Meeting and Papers Presentation Chair. He is also a member of multiple appraisal and geological societies. Previous work experience includes working as a consulting geologist, a Senior Project Manager for reclamation and engineering firms, and research positions with the United States Geological Survey and the University of Arizona.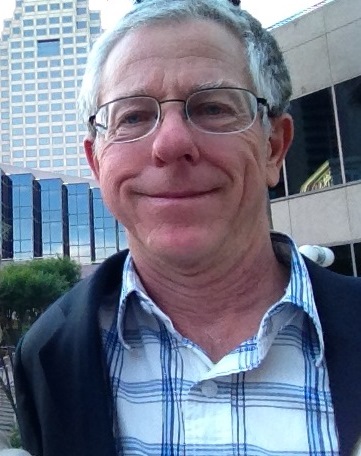 Louis R. Posgate,
ASA, CMA, PE
Affiliated Appraiser with Mineral Valuation Specialists
Accredited Senior Appraiser
Certified Minerals Appraiser
Registered Professional Engineer
Education
B.S. Mechanical Engineering, University of Texas at Austin
M.B.A., Finance, University of Houston
Louis R. Posgate is an Accredited Senior Appraiser, Certified Minerals Appraiser, and Registered Professional Engineer that is affiliated with Mineral Valuation Specialists. He holds a B.S. in Mechanical Engineering and an M.B.A. in Finance. Mr. Posgate has over twenty seven years of business valuation and financial experience and over thirty-nine years of petroleum industry and asset appraisal experience. Previous work experience includes Business Valuation Manager at Ernst &Young wealth planning practice, United States Treasury Department, Reservoir and Production Engineer at Exxon, USA Inc., and Corporate Market Planning Analyst at Cameron Iron Works, Inc.